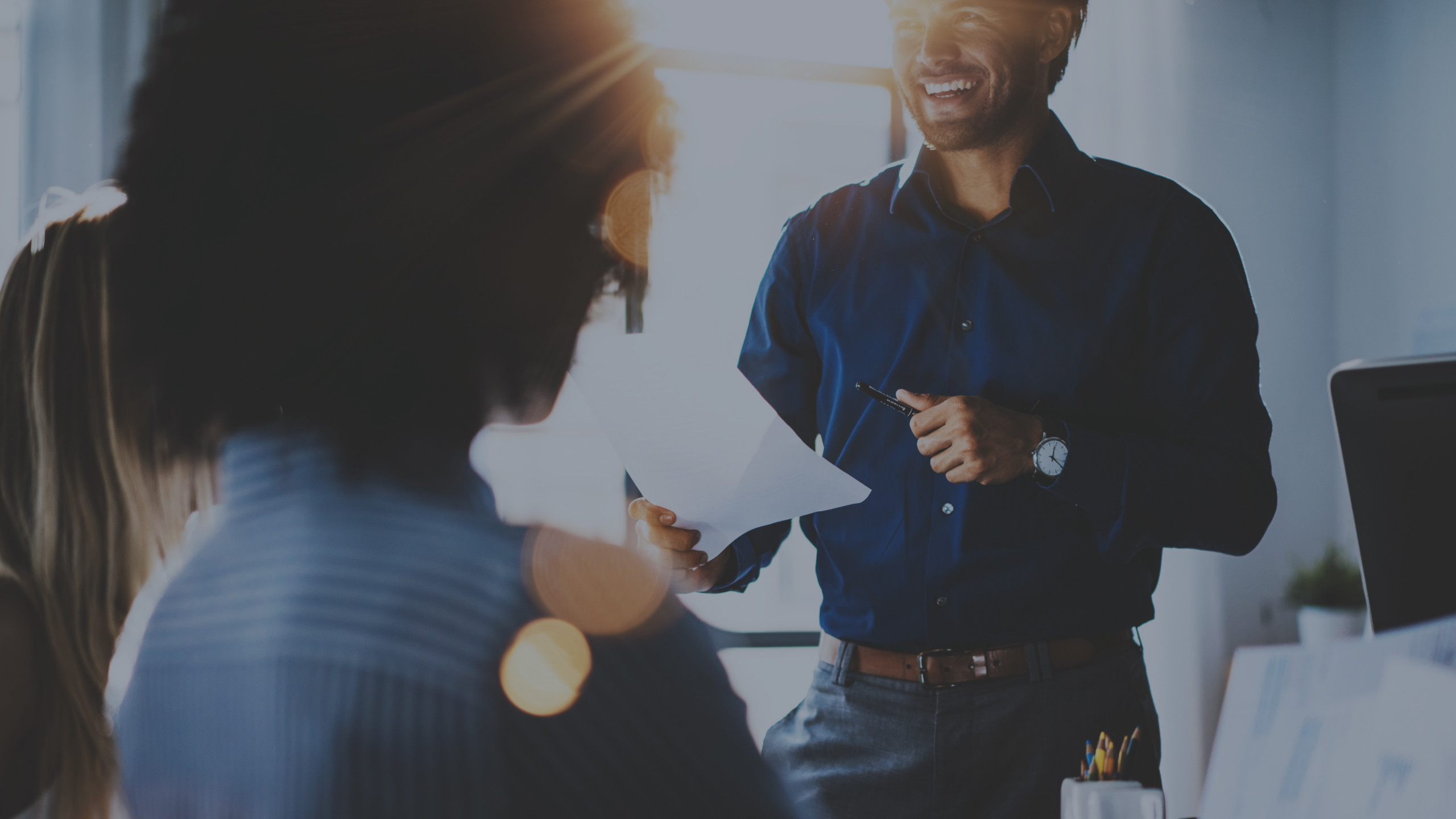 APS INDUSTRIAL
APS Industrial launches in Australia offering the broadest portfolio of high quality industrial electrical and automation products.
We are extremely pleased to announce the launch of the Australasian Power Solutions Group in Australia and its operating subsidiary, APS Industrial. APS Industrial has been formed by experienced leaders in the local industry and incorporates the existing businesses of Ramelec and HiTech Control Systems.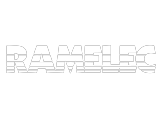 READ MORE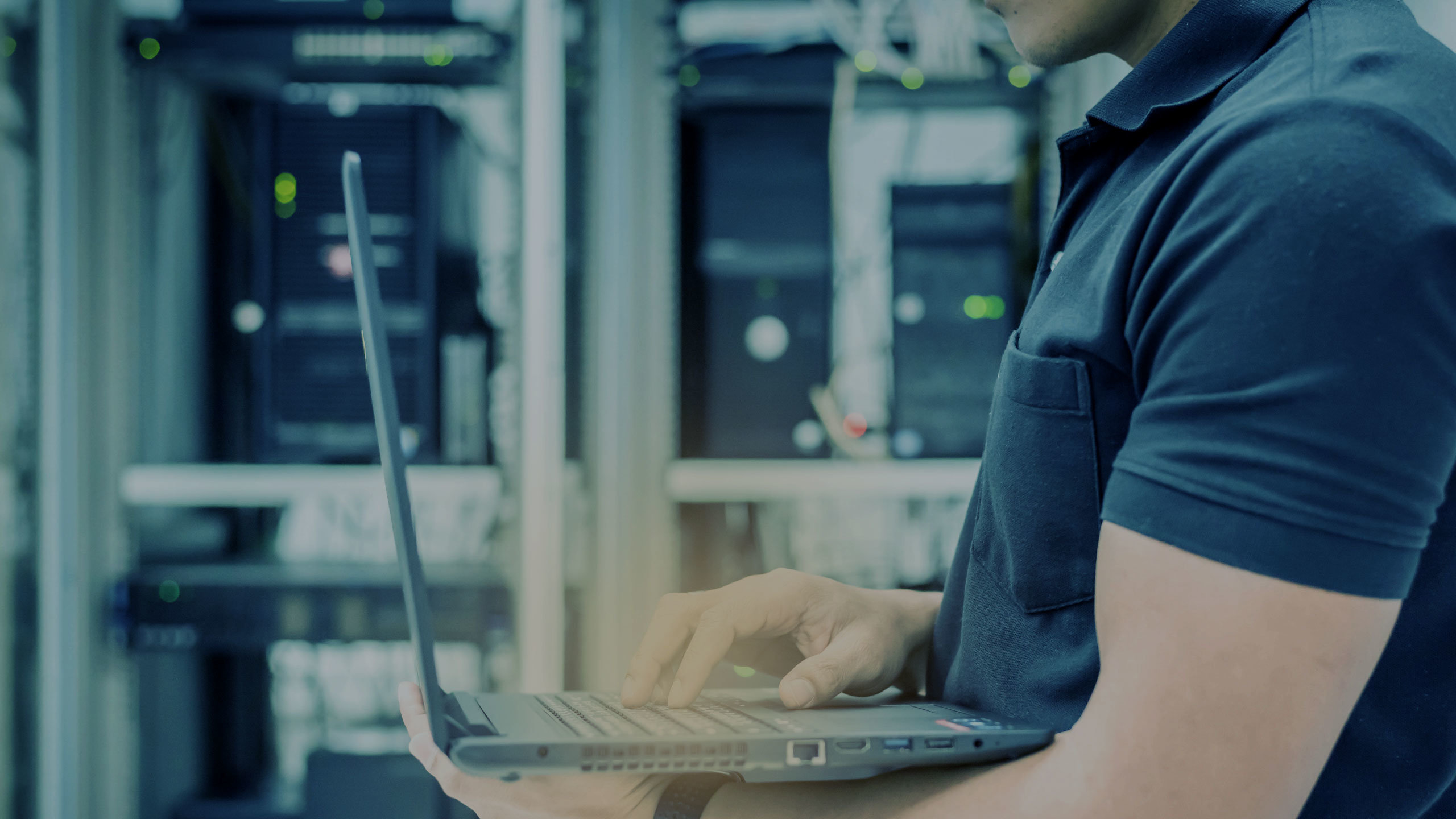 APS INDUSTRIAL
Siemens launches a new master distributor for Australia – APS Industrial
Siemens today announced the launch of APS Industrial as a new master distributor of industrial low voltage electrical and automation products in Australia. Jeff Connolly, CEO of Siemens Australia, said that APS Industrial will be a 'game changer' in the Australian market.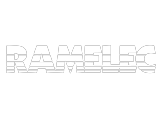 READ MORE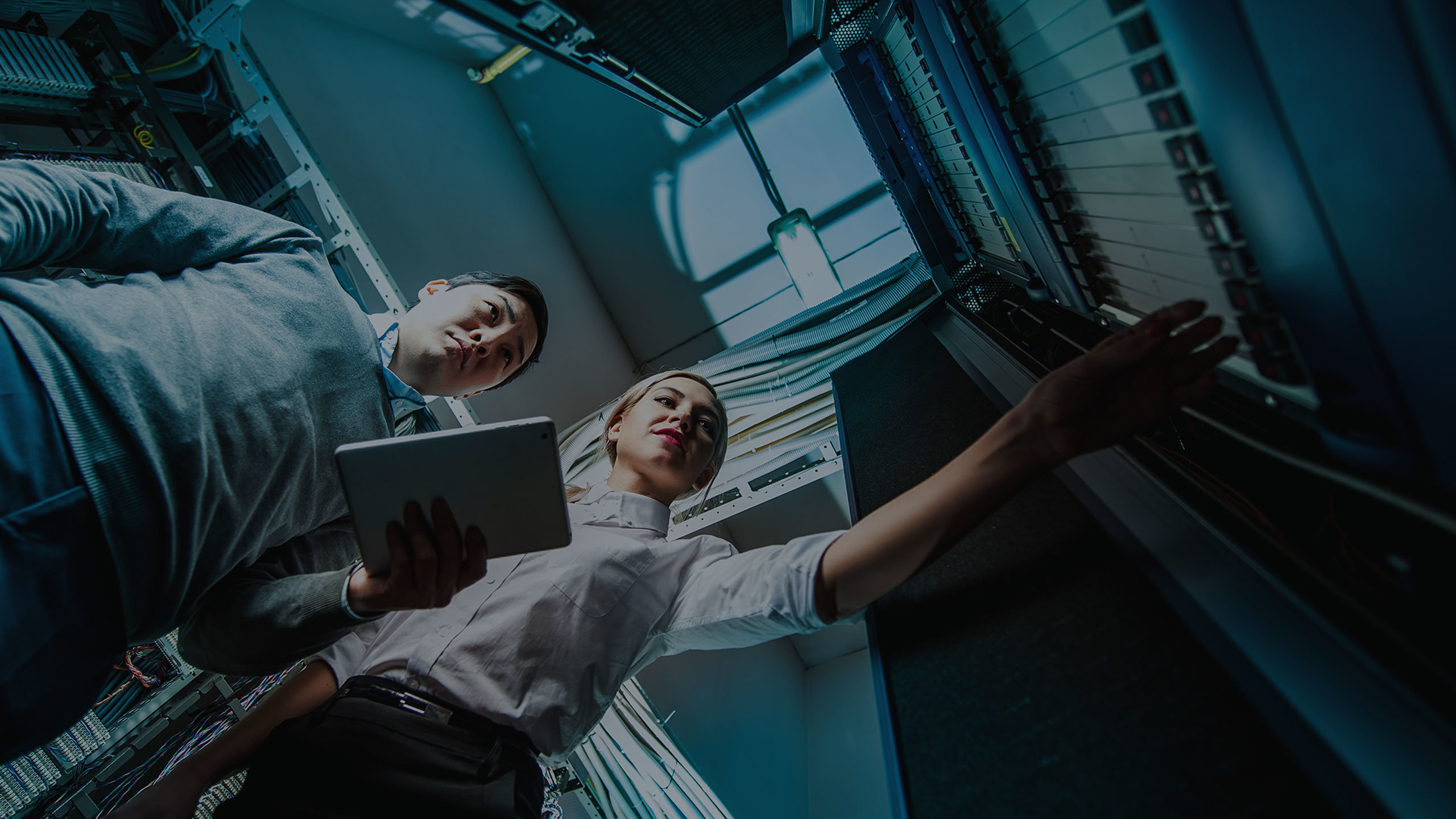 APS INDUSTRIAL
Building a technology partner for you…
APS Industrial is a locally owned and managed full service industrial (automation, low and medium voltage) technical distributor, representing global leaders in technology and quality. Established to serve the industrial electrical and automation industry ecosystem in Australia.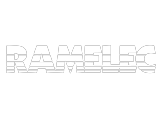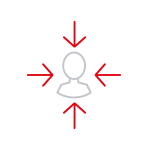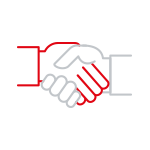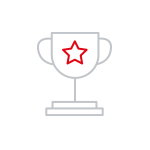 APS Industrial is partnering with globally renowned manufacturers supplying high quality technical products serving the industrial electrical market, focusing on key primary lines. Our key partners include, Siemens, Weidmuller, Rittal, Epcos & Honeywell.
APS is growth focused and price competitive.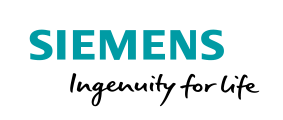 We are an entrusted Siemens approved partner.

As a Value Added Reseller, we will ensure you benefit from excellent product knowledge, qualified technical consultation and first-class support.
Manufacturing and developing solutions in the enclosure, power distribution, IT infrastructure, software and service sectors.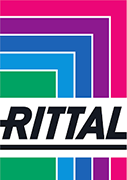 We support our customers and partners around the world with products, solutions and services in the industrial environment of power, signal and data.

TDK focuses on demanding markets in the areas of information and communication technology and automotive, industrial and consumer electronics.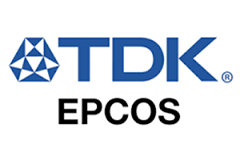 Please subscribe to our email alerts to receive future communications from APS Industrial.