When it comes to motor control and drives, APS Industrial is your first port of call offering a comprehensive portfolio that is ready for digitisation thanks to new interfaces and modules, and promises reliable operation. Including drives and intelligent motor control for almost every industry and field of application to contactors, circuit breakers and relays, our range satisfies the highest performance standards and quality requirements. Depending on your individual application requirements, our motor control and drive components are perfectly coordinated and can be used both as a standard system and as a customised solution to meet your individual needs.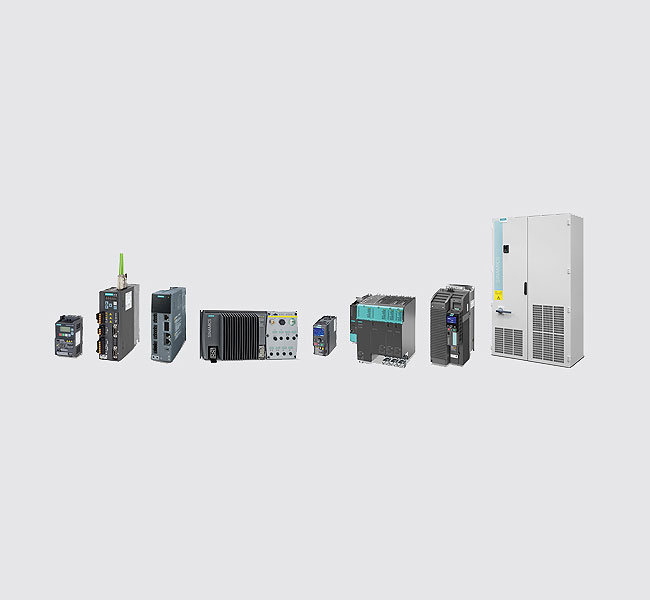 Variable Speed Drives
Siemens' innovative design provides the right converter for every drive application. The products range from basic drives, dynamic servo drives for Motion Control to medium voltage drives — plus tailored solutions. SINAMICS, the worlds largest drives family, is the backbone of out offer.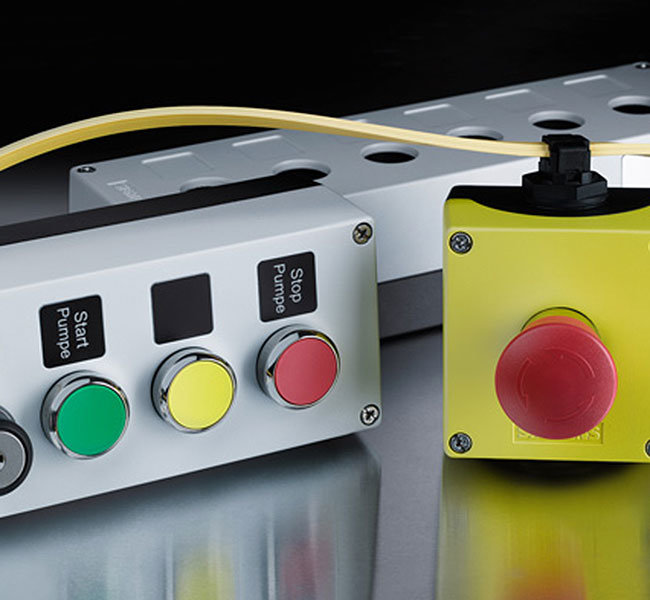 Push Buttons and Signalling
The comprehensive range for commanding and signaling: From push button units and indicator lights, two-hand operation consoles, cable-operated switches and foot switches to signaling columns and integrated signal lamps. With our SIRIUS Safety Integrated, we also offer you safe switch off solutions for emergency situations.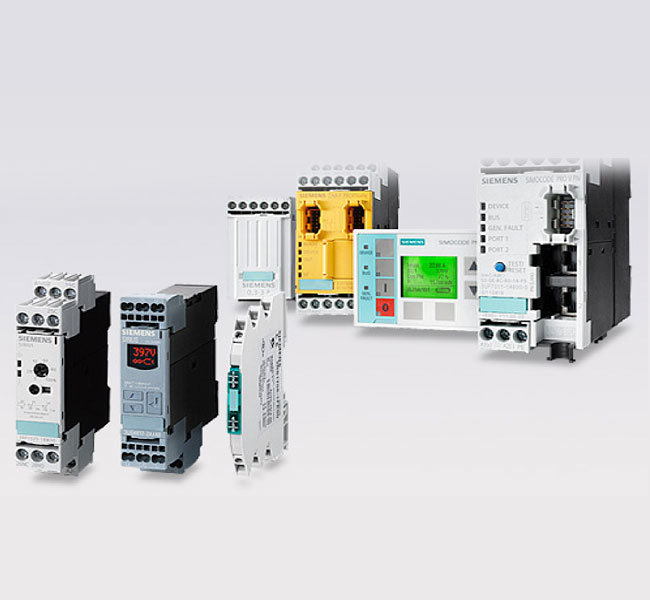 SIMOCODE Motor Control
SIMOCODE pro manages constant-speed, low-voltage motors and provides comprehensive pro-tective, monitoring and control functions. Enjoy the benefits of detailed operating, servicing, and diagnostics data – also for fail-safe disconnection of motors. Communication via PROFIBUS, PROFINET / PROFIsafe, Modbus RTU, and Ethernet IP and OPC UA.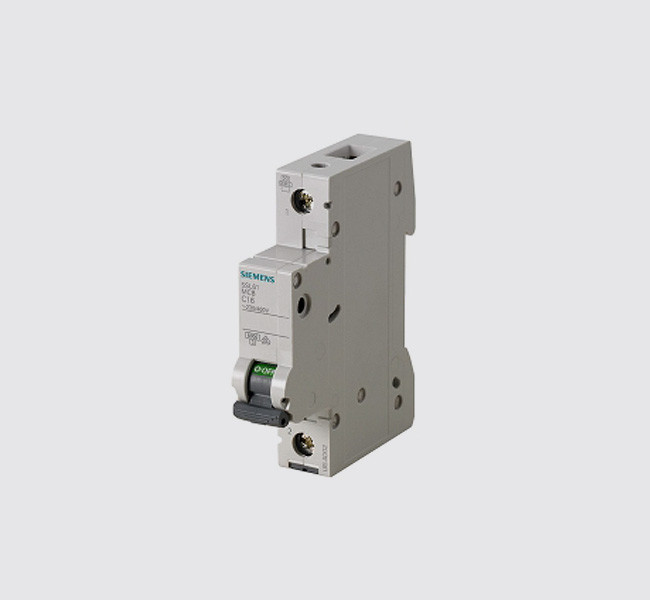 Miniature Circuit Breakers
The number of electrical consumers continues to grow – and along with them the load on electrical systems. In the event of overload or a short-circuit, miniature circuit breakers (MCBs) safely cut the connected circuit and thus reliably protect electrical systems and devices against damage.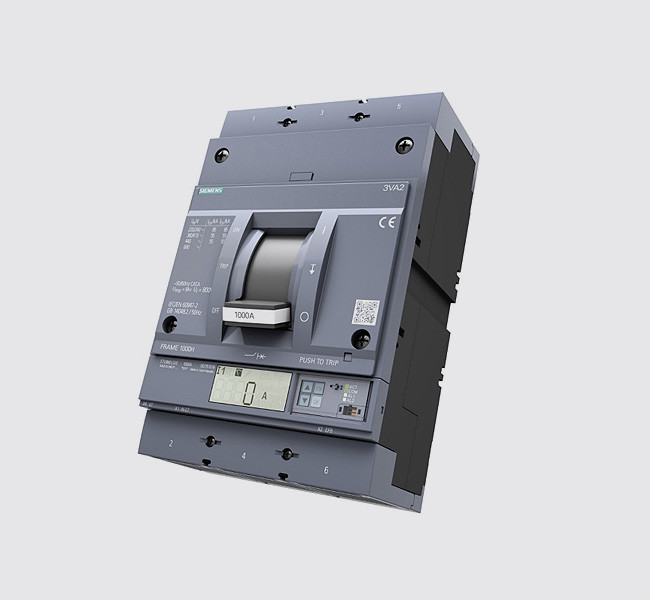 Molded Case Circuit Breaker
Requirements are increasing for cost-effective and energy-efficient operation of the electrical power distribution. Whether in industrial applications, buildings, or infrastructure: As a modular, highly variable system, the 3VA range of molded case circuit breakers provides thoroughly reliable operator and plant protection.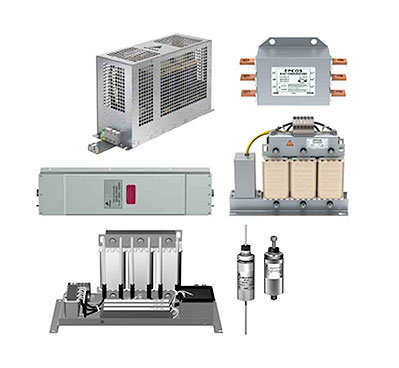 Power Filtering Equipment
EMC filters, power line chokes, LCL filters, feedthrough capacitors and sine-wave output filters.