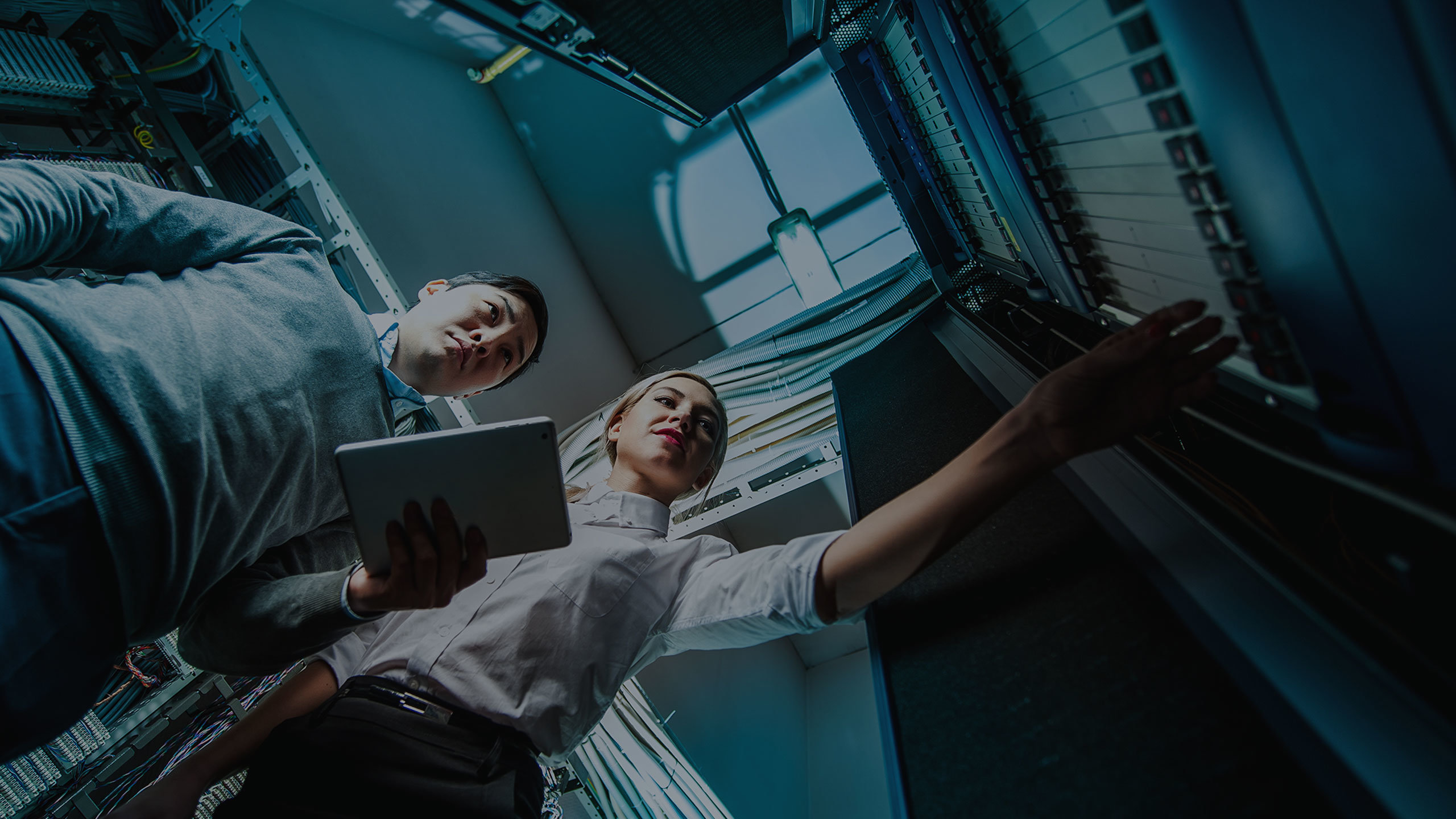 APS INDUSTRIAL
APS Industrial launches in Australia offering the broadest portfolio of high quality industrial electrical and automation products.
We are extremely pleased to announce the launch of the Australasian Power Solutions Group in Australia and its operating subsidiary, APS Industrial. APS Industrial has been formed by experienced leaders in the local industry and incorporates the existing businesses of Ramelec and HiTech Control Systems.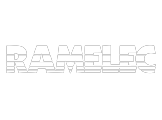 READ MORE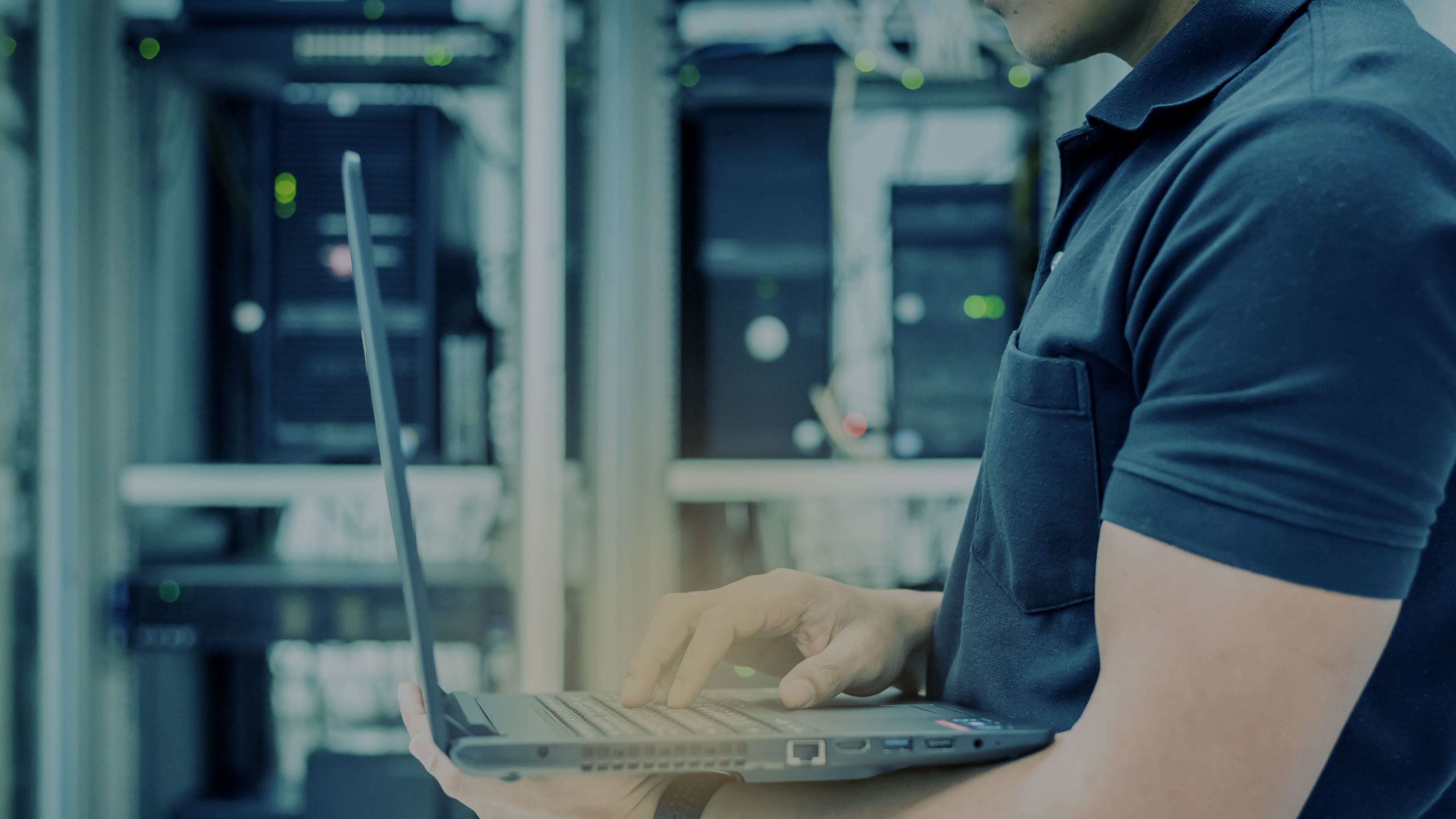 Siemens launches a new master distributor for Australia – APS Industrial
Siemens today announced the launch of APS Industrial as a new master distributor of industrial low voltage electrical and automation products in Australia. Jeff Connolly, CEO of Siemens Australia, said the launch will be a 'game changer' in the Australian market.
READ MORE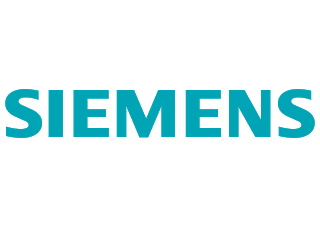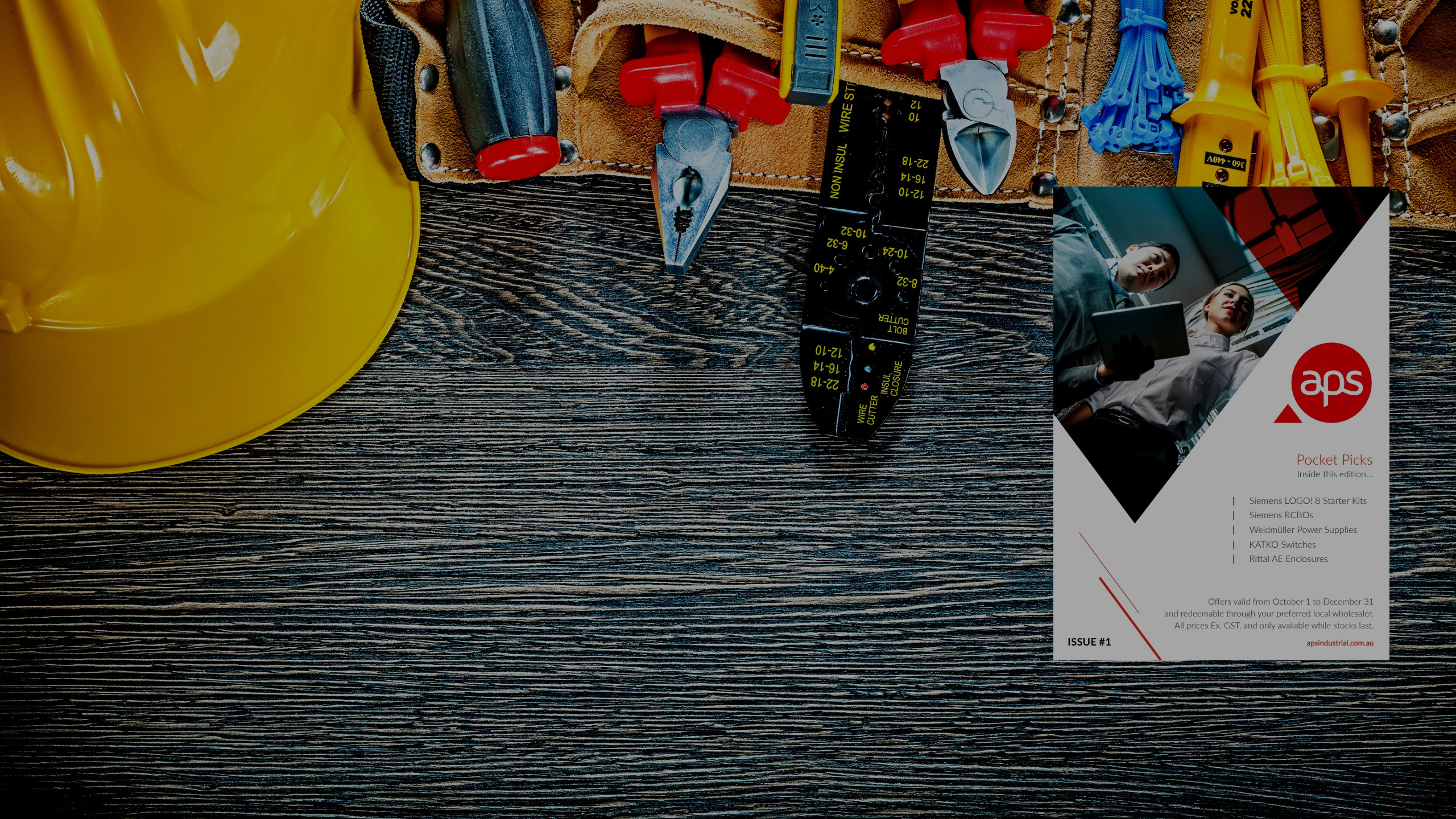 Introducing 'Pocket Picks' – a pocket-sized booklet released each quarter featuring a red-hot offers on leading products from our manufacturing partners. Issue 1 (valid from October 1 to December 31) is now available.
Introducing APS Pocket Picks – your quarterly pocket-sized savings tool!
READ MORE
APS INDUSTRIAL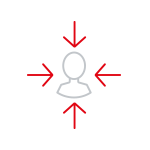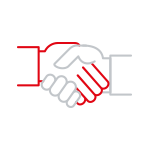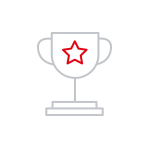 Please subscribe to our email alerts to receive future communications.