System Integrator Program
System Integrator Program
As industry begins to realise the potential of digitalisation, requirements and tasks for System Integrators are especially diverse. So it's good to have a partner at your side who understands your needs and knows your business.
The APS System Integrator Program offers a tailored partnership program providing service and support to System Integrators delivering Siemens Solutions. From personalised skill development and exclusive training opportunities through to access to software and hardware tools, the tailored program is designed to unlock the potential of the Siemens product and solution range as well as increase revenue and profits for loyal users.
With a focus on rewarding System Integrators for choosing APS and Siemens, the program offers access to a range of events and incentives in addition to the core training and support – it's all about a true partnership and promoting growth and profitability.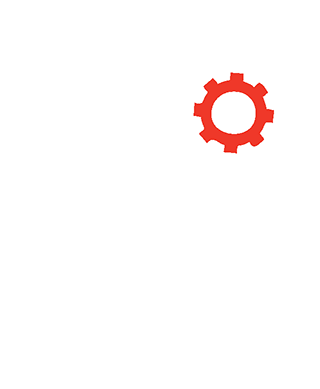 Skill Development
Skill Development
Unlock training and hands-on workshops specially designed to fully utilise the capability of Siemens technology.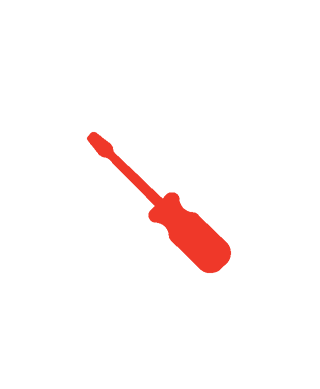 Tools
Tools
Access to software and hardware tools to enable market leading integration and project delivery.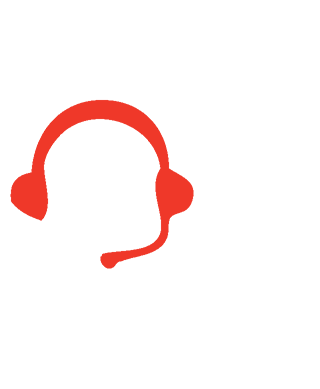 Service and Support
Service and Support
Service and support including online, phone, remote access.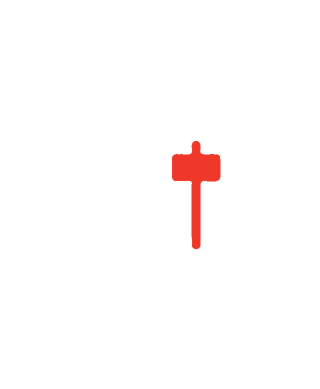 Customisation
Customisation
Program developed together with our in-house specialists that aligns with individual needs and requirements.
Program Levels
Choose from one of three program levels each designed to meet the varied requirements of local System Integrators. On an increasing scale,
each program grants access to a custom software package designed for compatibility with Siemens hardware. Each program also includes
software update service for the first 12 months as well as optional hardware addons at exclusive program pricing. For added
flexibility, we can also help you transition across program levels so that youhave access to the tools you need as your business
requirements grow and develop.
---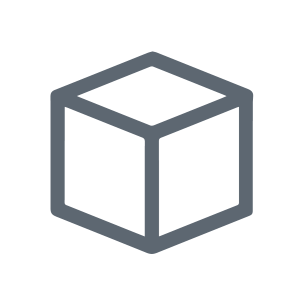 Basic
Basic
Entry level program ideal for small project work and basic automation.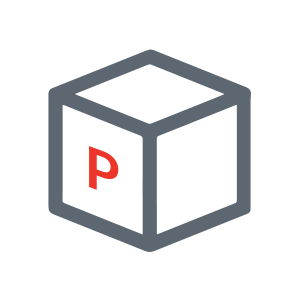 Professional
Professional
Specially designed to support experienced System Integrators with complex project work.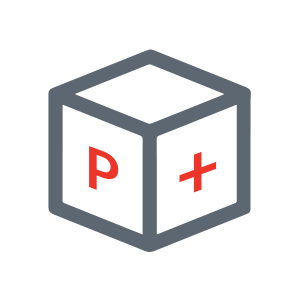 Professional Plus
Professional Plus
The ultimate System Integrator support package complete with fully installed Field PG.
Exclusive Access to Products & Technology
When partnering with APS and Siemens, local System Integrators benefit from a complete portfolio that's designed to meet their specific demands ranging from automation & process, motor control & drives and power distribution.
When partnering with APS and Siemens, local System Integrators benefit from a complete portfolio that is carefully designed to meet their specific demands. In addition to the market leading Siemens range, you will also have unique access to the extended APS portfolio that features Weidmüller and Rittal.
---
AUTOMATION AND PROCESS
MOTOR CONTROL AND DRIVES
Enclosures
Power Distribution
Wiring and Control
Cable Technology