Corporate Catalogues & Brochures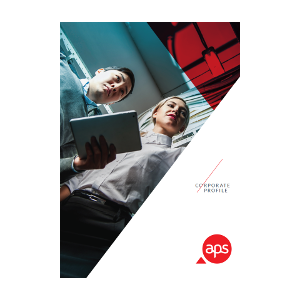 Corporate Profile
The APS Industrial Corporate Profile showcases our newly launched company including history, key manufacturing partners, product ranges and more.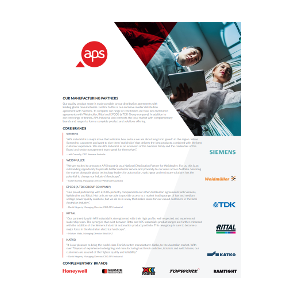 Line Card
When it comes APS Industrial's complete range of products from our key manufacturing partners, our Line Card provides the perfect overview.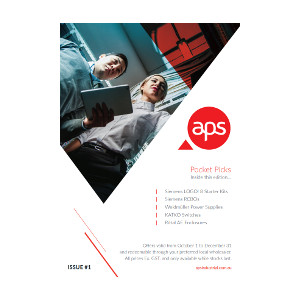 Pocket Picks – Issue 1
Introducing 'Pocket Picks' – a pocket-sized booklet released each quarter featuring a red-hot offers on leading products from our manufacturing partners.