Enclosures Catalogues & Brochures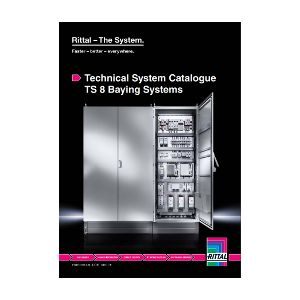 Rittal – Technical System Catalogue: TS 8 Baying Systems
The TS 8 enclosure system from Rittal has established a new universal standard, raising the bar across all sectors.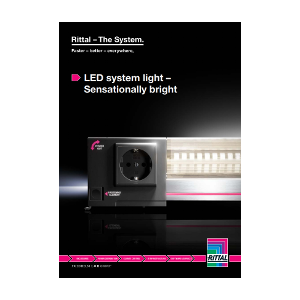 Rittal – LED System Light
The most innovative lighting technology, tailored to Rittal enclosures, the new LED system light sets brand new standards in all areas.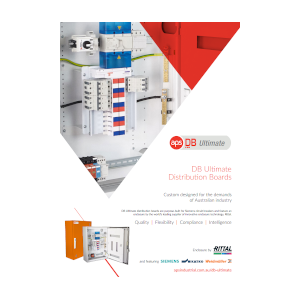 APS DB Ultimate Brochure
Purpose-built for Siemens circuit breakers and featuring an enclosure by the world's leading supplier of innovative enclosure technology, Rittal.