Perfect conditions at your fingertips
The new KNX Touch Control TC5 unites elegant and modern design with intuitive operation and extensive customization options in a 5'' touch panel.
The sophisticated and slim design with high-quality aluminum and glass panel, either black or white housing, and the option of vertical and horizontal installation make the TC5 the perfect match for any room situation. But the TC5 comes with more than just good looks: Human Centric Lighting, an integrated temperature sensor and the huge range of KNX room control applications provide users with exactly the options they need to create optimum room conditions. The password protected device uses embedded proximity sensors for automatic screen activation or deactivation and an LED indication bar as orientation light for individual settings. The device supports 14 different languages and its firmware can easily be updated via an update tool.
Control your room in a smart way
Building users can display date, time and configure personal schedules. The interface itself is designed to be highly customisable with wall papers, screen savers, icons and multiple languages. Access to the desired room functions is provided on up to 15 function pages, which can be configured via ETS-software, transforming the TC5 into an all-in-one KNX room control device. The integrated KNX controller supports comprehensive lighting control for switching, dimming, tunable white and RGB as well as solar protection control. The on-board NPI controller of the TC5 gives you control over HVAC applications like room temperature and ventilation as well as fan coil, VRF, chilled ceiling and floor heating.

Make Your Building Smart
Make Your Building Smart
The TC5 is the easiest way to turn silent and passive buildings into smart and adaptive ones. Its modern design and the capacitive 5'' color touch control panel turns the device into an ideal choice for commercial buildings such as hotels, conference rooms and offices. The ingenious mounting concept and the option to choose between a multitude of preconfigured operational languages make global installations easier than ever before.

Stay In Control
Stay In Control
The TC5 covers extensive lighting and HVAC operations with the option to create dedicated schedules to tailor room functions to the users' needs. You can choose to display information on air quality, temperature, relative humidity value as well as water, electric and gas consumption displayed either via dashboard or table format within the control unit for easy handling. The device allows you to show even the smallest harmful particles like PM2.5, PM10, CO₂ and VOC, providing you with all the information you need to create a healthy indoor climate.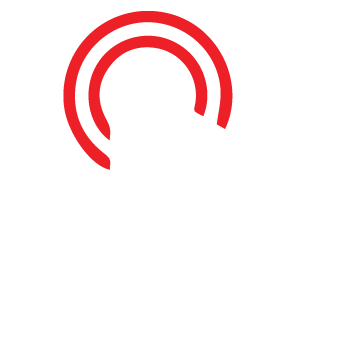 Keep It Simple
Keep It Simple
The smarter, the more devices? Not when you decide on the TC5. It allows you to set every room function with just one single device. Installing and commissioning the device is easy – as is customising the settings. Embedded proximity sensors allow for automatic activation and deactivation of the screen for saving energy. To ensure that only authorised persons can access the settings, the screen operation can be locked or unlocked with a password.