Flexibly tailored to your requirements
SIMATIC S7-1200 controllers are the ideal choice when it comes to flexibly and efficiently performing automation tasks in the lower to medium performance range. They feature a comprehensive range of technological functions and integrated communication as well as especially compact and space-saving design.
The scalable SIMATIC S7-1200 controllers have integrated inputs and outputs as well as communication options and are modularly expandable. Digital and analog input and output modules as well as a wide variety of communication modules enable flexible adaptation to the respective automation task. With integrated technologies such as high-speed counters, pulse width modulation, pulse sequence outputs, speed control and positioning, SIMATIC S7-1200 controllers are suitable for temperature control, pump and f an control, convey or technology and even packaging machines.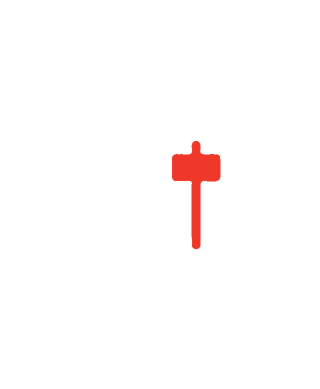 Efficient Engineering
Efficient Engineering
The seamless integration of the SIMATIC controllers into the common engineering framework TIA Portal provides consistent data management, the smart library concept and a uniform operating philosophy . This makes it especially easy to use system-spanning functions.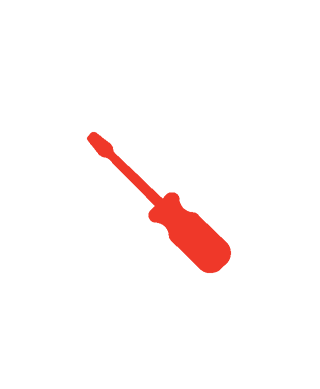 Manifold Diagnostics
Manifold Diagnostics
Efficient error analysis and fast error localization with the new uniform display concept shortens commissioning times and minimizes production downtimes. SIMATIC S7-1200 offers you diagnostic functionality already integrated in the system without additional programming work.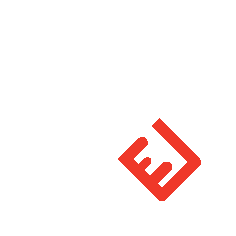 Innovative Design
Innovative Design
The SIMATIC S7-1200 Basic Controller can be perfectly adapted to the respective automation task by implementing a wide range of expansion options. The modular board concept allows the controller to be easily expanded without changing its physical size. Dev ices can be easily replaced without rewiring by employing terminal strips.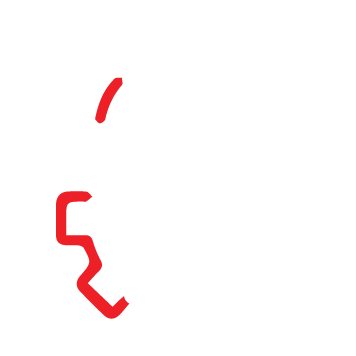 Safety Integrated
Safety Integrated
Fail-safe automation is as easy to program as the standard, and PROFIsafe devices are connected via PROFINET.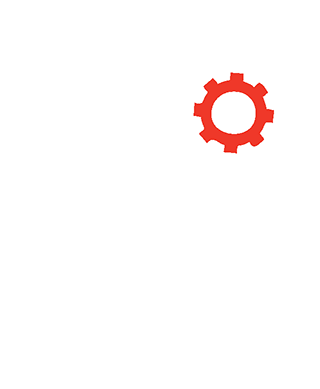 Technology Integrated
Technology Integrated
Simple Motion Control applications, fast counting and measuring tasks, and closed-loop control (PID) are possible without special expansion modules.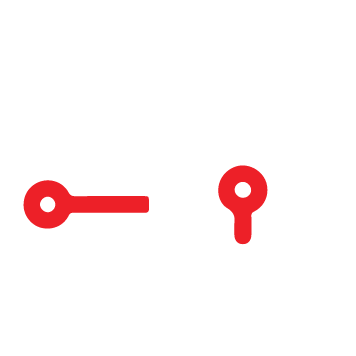 Security Integrated
Security Integrated
Secure communication, know-how protection, copy protection and access protection prevent manipulation, opening and duplication of blocks by unauthorized persons, thus protecting your algorithm or process
SIMATIC S7-1200 controllers are continuously developed further
Firmware 4.5 Updates
1
New webserver

2
OPC UA enhancement by methods and integrated diagnostics

3
Compact read/write ASCII-files

4
GetSMCInfo

5
MRP master functionality for CPU 1215/1217

6
Configured OUC connections

7
More retentive memory