Power Distribution
Siemens SENTRON circuit breakers now fully tested to Australian Standards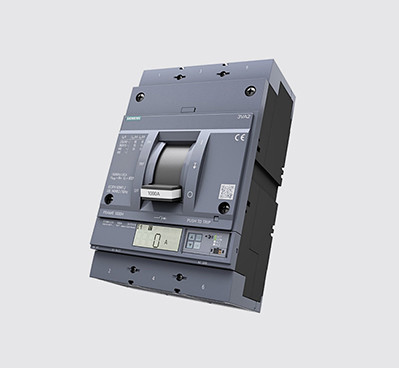 Moulded Case Circuit Breakers
Requirements are increasing for cost-effective and energy-efficient operation of the electrical power distribution. Whether in industrial applications, buildings, or infrastructure: As a modular, highly variable system, the 3VA range of molded case circuit breakers provides thoroughly reliable operator and plant protection while supporting every process phase.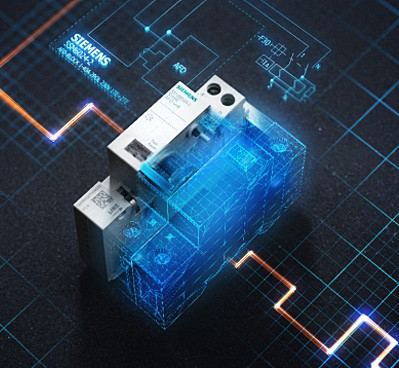 Fuse Systems
In addition to circuit breakers, Fuse systems are a permanently established element of power distribution systems for applications in infrastructure, buildings or industry. They provide fundamental protection in a wide range of different fields of application and disconnect reliably in the event of short-circuit or overload.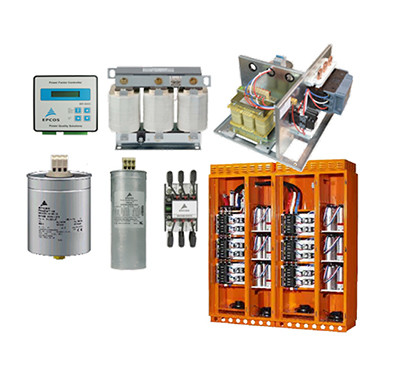 LV Power Factor Correction
Quality LV capacitors, reactors, contactors, controllers, thyristor modules for Australian conditions. Available as components, tray assemblies or complete Power Factor Correction system.