Power distribution for the digital world
SIVACON S8 low-voltage switchboard – the technology at a glance…
With the SIVACON S8 from Siemens you'll be fully equipped to optimise your operations and maintenance with integrated digital solutions. Benefit from a modular switchboard that flexibly meets your requirements with a high level of reliability.
SIVACON S8 switchboards offer you a smart combination of cost-efficient design and high quality to form an optimally integrated resource for all your needs.
Versatile, safe, adaptable, and easy to operate: the intelligent SIVACON S8 is the answer to your challenges.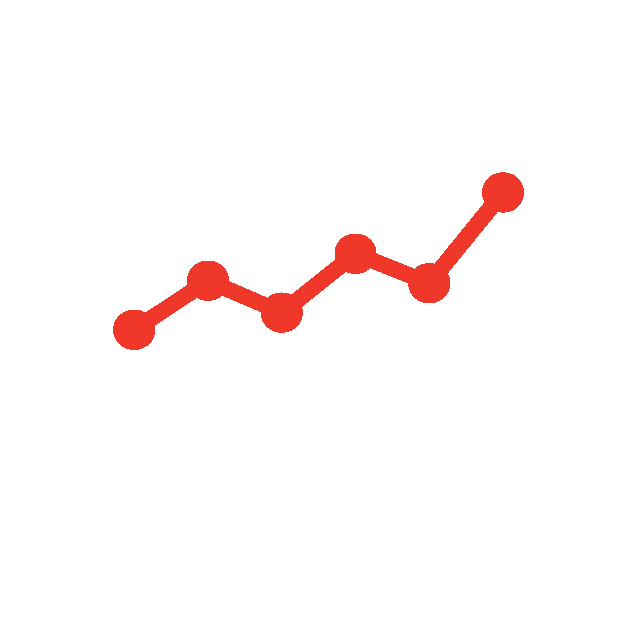 Efficient Diagnostics
Obtain operational diagnostics faster and more easily – based on your energy data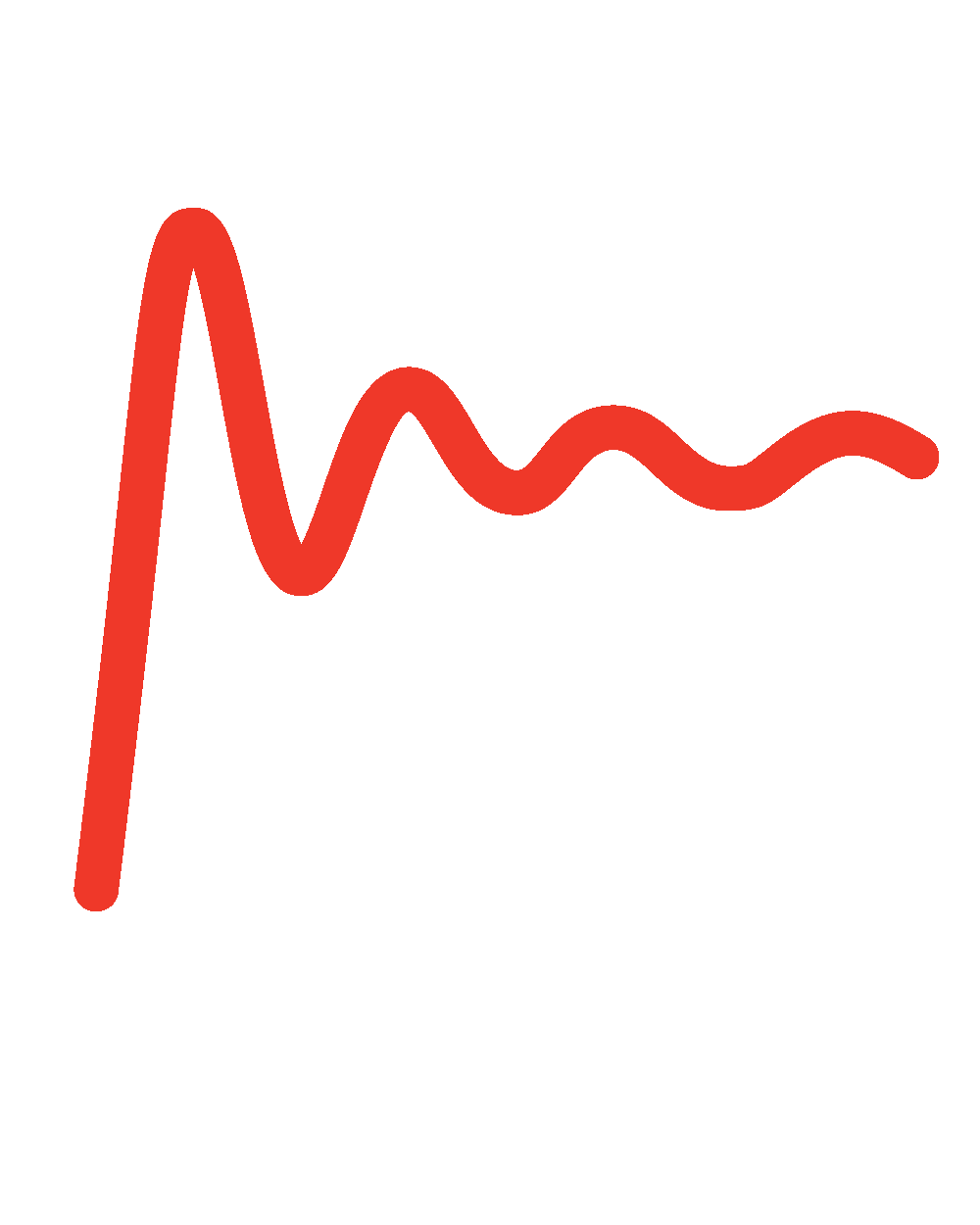 Control Thresholds
Define and check threshold values for supervision, control, and diagnostics more easily – transparency down to the individual feeder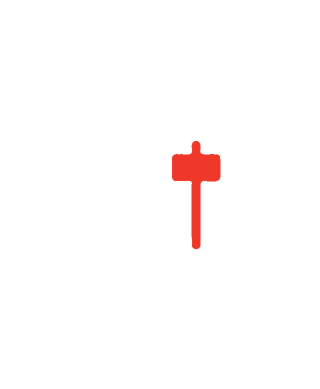 Monitor Data
Monitor operational data, such as switching rates and runtimes or temperatures, to plan maintenance predictively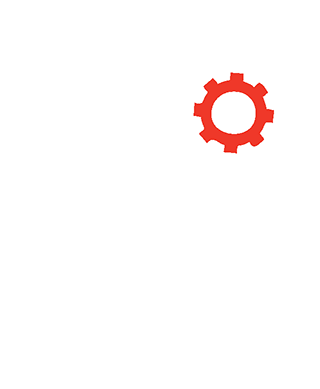 Integrate the System
Turn many individual devices into one integrated system & track them in a higher-level automation or cloud-based analysis systems
---
SIMARIS Control – Digital intelligence for you SIVACON S8plus
Digitalization is becoming a key criterion for success in the process industry and in critical infrastructure. Important data for this comes from the electrical power distribution. Harness the full potential of your energy data – with SIMARIS control, the digital intelligence of your SIVACON S8plus.
SIVACON S8 Switchboard Features
1
Circuit breaker design
Where more current is needed, e.g. in incoming feeder cubicles
or for high power consumer loads, the circuit breaker design
offers a powerful, compact solution.
Your advantages
• Cost effective technology for applications with higher
current demand
• Safety thanks to connected, test, and disconnected position
with the door closed
• Optimum cubicle width for every circuit breaker size
• Ideal space conditions for cable connection, for every size
• Design verified connection to SIVACON 8PS busbar
trunking system

2
Arc fault protection design
SIVACON S8plus goes beyond the standard and offers a
high level of safety - with its active arc fault
protection system, for instance. The system consists
of an arc detection system, a quenching device, and
sensors. This significantly limits arcing time, pressure
wave, and temperature rise, which minimises
potential damage to the switchboard
Your advantages
• Higher personnel and switchboard safety thanks to extended arc fault protection
• High system availability thanks to continuous self-monitoring of system state
3
Universal mounting design
If there is little space available, the universal
mounting design offers a safe, flexible, and
cost-efficient solution. It allows a combination of
different mounting designs in a single cubicle:
Withdrawable, fixed-mounted with compartment
doors, and plug-in. As a version in withdrawable design,
it is the ideal solution for Motor Control Centers in
industrial plants, where high feeder availability and
quick adjustments of the power supply system are required.
Your advantages
• High level of flexibility and efficiency by combinable
functional assemblies in one cubicle
• Personnel safety, even in the event of a fault,
thanks to closed front doors in all withdrawable unit
positions (connected, test, disconnected positions)
• Long service life thanks to patented
low-wear contact system
4
Frequency converter design
Cost-efficient and safe power distribution for
continuous or highly dynamic pumps, fans and
compressors.
Your advantages
• Higher cost-efficiency thanks to the flexible
solution for your switchboard with
standardised modules
• More safety thanks to design verification
according to IEC 61439, and test according
to IEC/TR 61641
• Saved space in comparison with conventional design
5
Fixed-mounted design
If there is no need to replace components under
operating conditions, or if short downtimes are
acceptable, the fixed-mounted design with front
covers offers a safe and cost-efficient solution.
Your advantages
• Cost-efficient arrangement of devices as
single or multiple feeders
• Device holders of graduated depth
• More safety thanks to design verified standard modules
High level of flexibility through the combination
of high-rating feeders, and modular installation devices
6
Reactive power compensation
Cubicles for central reactive power compensation
relieve transformers and cables, and reduce transmission losses.
Reactive power compensation cubicles thus enable a
cost-efficient power supply with efficient network dimensioning.
Your advantages
• More cost-efficiency thanks to lower energy costs
• Efficient network dimensioning thanks to low reactive power
• Design verified integration, either directly in the
switchboard or as a separate cubicle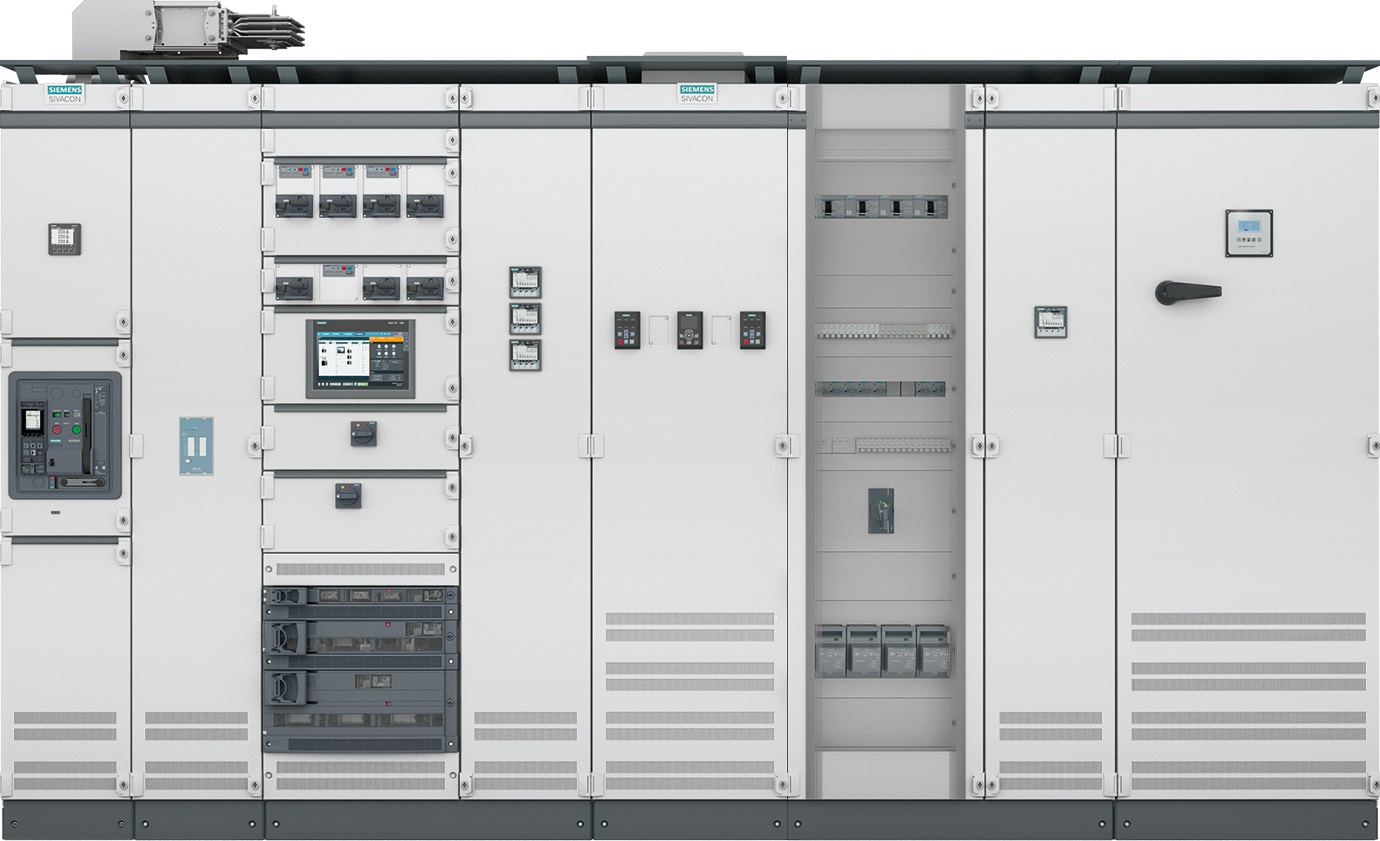 ---
With a Siemens SIVACON S8 low-voltage power distribution board, customers are always on the safe side. Siemens SIVACON switchboards are developed, manufactured, and tested in accordance with the specifications of AS/NZS 61439 – 2 for power switchgear and control gear assemblies. The combination of SIVACON S8 low-voltage switchboards and SIVACON 8PS busbar trunking systems is also consistently design verified in accordance with AS/NZS 61439.
In addition to the SIVACON S8 low-voltage power distribution board, APS Industrial offer a family of compliant DBs to complete your power distribution solution.
Certified SIVACON Solution Partners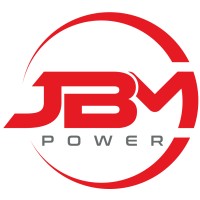 JBM Power
5 Reaghs Farm Rd
Minto, 2566
NSW, Australia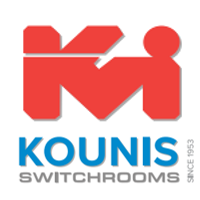 KOUNIS 
84 Norma Road
Booragoon, 6154
WA, Australia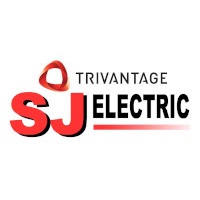 SJ Electric
19 Elliot Street
Albion, 4010
QLD, Australia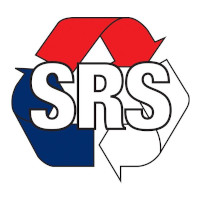 SRS COMCELL
29 Kitchen Road
Dandenong South, 3175
VIC, Australia