Building a technology partner for you…
APS Industrial is a locally owned and managed technology partner formed by experienced leaders in the local industry and incorporates the existing businesses of Ramelec and HiTech Control Systems. Together these two companies have been successfully servicing the electrical needs of customers in Australia for over 20 years.
Partnering with the world's leading technology companies, APS Industrial offers Australian customers the broadest portfolio of industrial low and medium voltage electrical and automation products within the region. Central to this customer promise is access to the full and comprehensive line of Siemens Industrial Automation products and solutions which APS Industrial offer exclusively as master distributors of the range in the region. APS Industrial also have key distributor partnerships with Weidmueller, Rittal and EPCOS/TDK with more to follow.
APS Industrial invests in capabilities and platforms that are:
Focused upon your success
Flexible and responsive
Providing technical excellence and quality
Key people: APS Industrial was founded by experienced local industry leaders to build a technical distributor providing the highest service and the world's leading technology and quality to local industry.
APS Industrial is building on a long history of industrial distribution though acquisitions of long standing Siemens distributor partners.
We're focused on serving our customer's outcomes and interests, our employee's careers and well being and our manufacturer's success in the key markets we serve.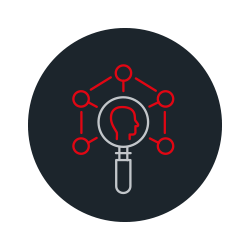 Customer segments
Consulting Engineers
Electrical Contractors
End Users
Machine Builders (OEMs)
Switchboard Builders
System Integrators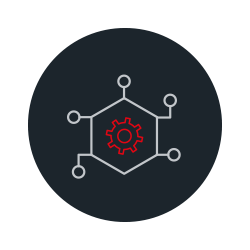 Technology segments
Automation & Process
Motor Control & Drives
Power Distribution
Power Quality
Wiring Accessories & Control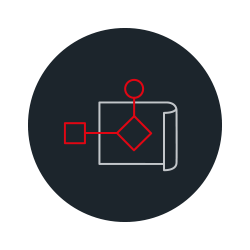 Primary industries served
Building Products
Construction
Food & Beverage
Infrastructure
Manufacturing
Mining & Minerals Processing
Water Wastewater
APS Industrial is headquartered in Melbourne and has a national network of offices in Adelaide, Perth, Sydney and Brisbane – all supported by strategic local stockholdings and expert technical and application knowledge. In addition to branch locations in major capital cities across Australia, APS Industrial is investing in extending this national footprint though further locations in the near future.