PV Next – combiner boxes of a new generation
With PV Next, Weidmüller offers the world's first combiner box concept based on a standardised printed circuit board design. The advantages: simplicity, safety, time savings, and cost reduction. The innovative concept covers approximately 75 % of today's standard requirements, enabling PV installers to work faster and more cost-effectively. The integrated PUSH IN technology reduces assembly times and minimises the risk of errors and the resulting consequences. The PV Next achieves this while also improving on the efficiency of earlier designs.
---
Your benefits at a glance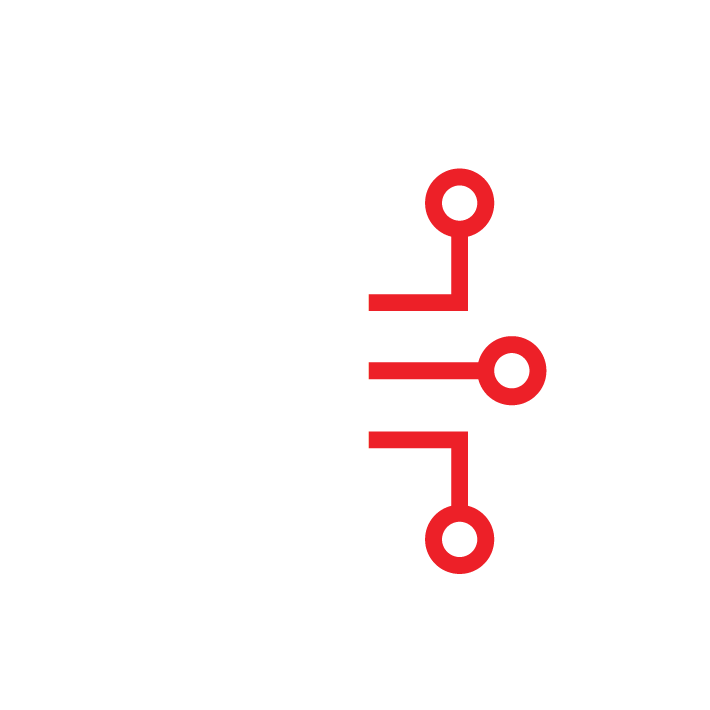 Easy
Easy
The unique PCB design allows quick and easy integration of additional functions. For example, a switch can be integrated or a second MPPT can be connected directly to the first PCB.

Fast
Fast
With the PUSH IN connection technology, PV-Next offers the most straightforward and safest connection concept for cabling. The installation can be carried out without crimping and without special tools.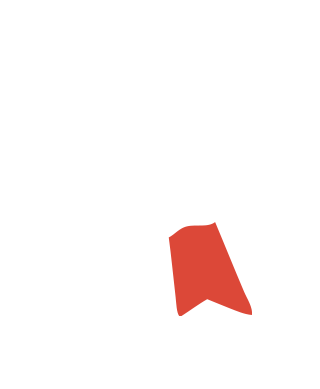 Safe
Safe
Adhering to AS5033 standards, the intuitive design and PUSH IN connection technology make installation safer and quality assurance easier. The risk of screw connections with incorrect torque is eliminated, which is one of the main risks for fires.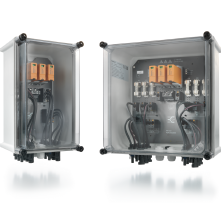 5 Sizes of the box
Depending on your application PV Next is available for up to 6 MPPTs per box. Fused for up to 2 and for non-fused for up to 3 sizes. A free scalable system.
Fused and non-fused
The fused version is optional for protection of the panels from reverse current. The PCB without additional fuses is slimmer.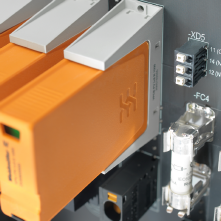 Overvoltage protection
All combiner boxes protect your panels or inverters from surges. The standard protection within the range are arresters in type 1.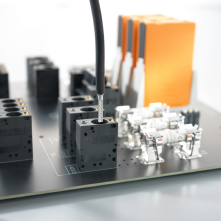 PUSH IN connection
The integrated maintenance free PUSH IN technology for the inputs/outputs reduces working time and error susceptibility.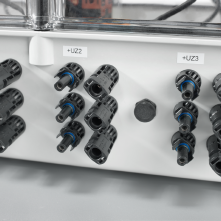 Plug & Play connection
Choose the WMC connection for the ready-to-use combiner box and reduce your operation time significantly.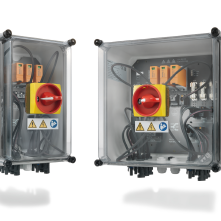 Switch on request
The combiner box is available both with or without a switch, applicable depending on the requirements of the user.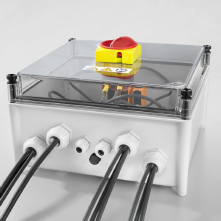 Variable string bundling
The cable grafting variants let you decide whether you want to bundle the strings together or remove the same number again. The included sealing set allows both possibilities.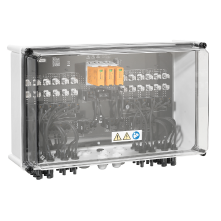 Protects all demands
From 2IN, 2MPPT up to 6MPPT or 6IN-1OUT up to 6IN-6OUT - we can now protect every need with combiner boxes.
The new benchmark for residential and commercial combiner boxes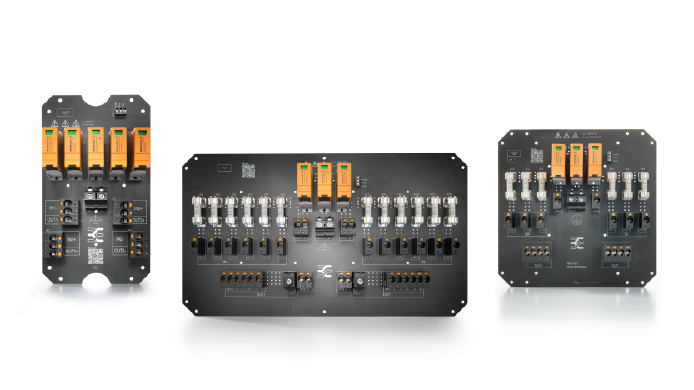 | Scalable and extensible design
| Easy installation without crimping and without special tools
| Avoidance of wrong connections and reduction of risks
| Extensive local stock
| Simplicity + time savings + security = reduction of the total costs of ownership