Sentron Protection Devices
Safe, efficient power distribution
Whether for industrial plants, data centers or airports, failsafe power distribution must fulfill increasingly stricter requirements. The intelligently interlinked SENTRON components reliably help protect people, cables and plants against the danger of electric shock. You get everything as a one-stop safety solution: a perfectly coordinated portfolio and state-of-the-art products, rounded out by planning tools and engineering data.
Buildings, infrastructures, and industries are increasingly automated, and there are new technologies and stricter standards. These developments require intelligent solutions for power distribution and electrical installations. It is important to ensure high system availability and optimise energy consumption while protecting people and plants. Siemens SENTRON protection devices are rigorously designed to meet these requirements, and they offer both protection functions and ways to integrate the devices into automation environments and collect energy data. This is why they are the best at providing a technical basis for a safe, efficient power supply.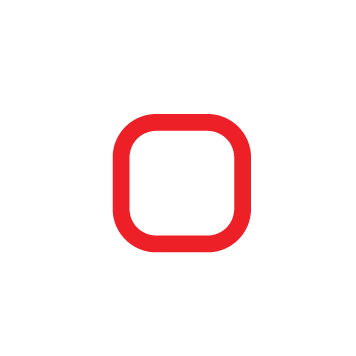 Integrated Communication
Integrated Communication
Communication-capable components enable integration in automated digital environments, make energy flows transparent, and ensure completely safe power distribution.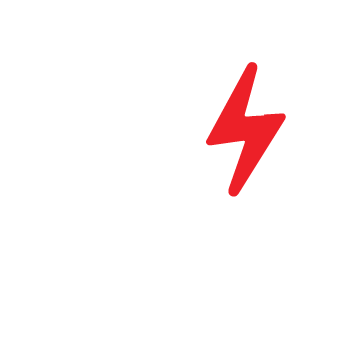 Fail-safe power supply
Fail-safe power supply
Our components ensure a fail-safe power supply and can be integrated seamlessly into holistic energy efficiency concepts and into building and industrial automation.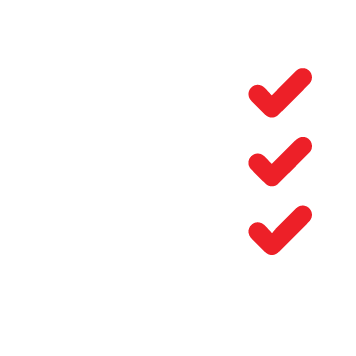 Compliant
Compliant
Professional software and data enable efficient, standard-compliant planning and error-free configuration and documentation.
SENTRON Communication and measuring function
The innovative SENTRON circuit protection devices not only protect against short-circuits, overloads, and arcing faults, but also offer communication and measuring functions ‒ and require no additional space. With their compact design, these devices bring transparency into the branch circuit. Potential risks can be detected ahead of time, faults can be quickly located, and device maintenance can be planned preventively. That lets you take preventive steps – and enjoy much greater efficiency, reliability, and plant availability.
Featured SENTRON Products
With the SENTRON portfolio, APS provides a comprehensive product offering that meets all requirements and is flexible enough for any application. Extensive and modular accessories enable simple function expansions. The long service life and low maintenance requirements of all components offer you long-term reliability.
View some of our features SENTRON products from APS Industrial by clicking on the images below.