After a year that had plenty of opportunities and challenges both within Australian industry, and our lives in general, we wanted to share some of our highlights from throughout 2021 with you.
Here you will find some of the key news, partnerships and achievements from APS that we shared throughout the year.
APS would like to thank you for your support and wish you a happy and safe festive season. Here's to a prosperous year together in 2022!
Company News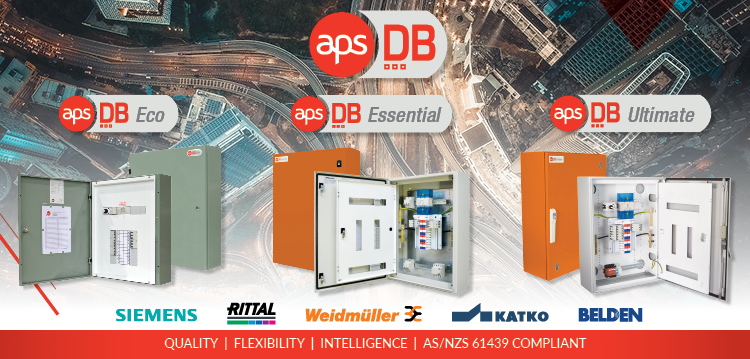 Product Innovation